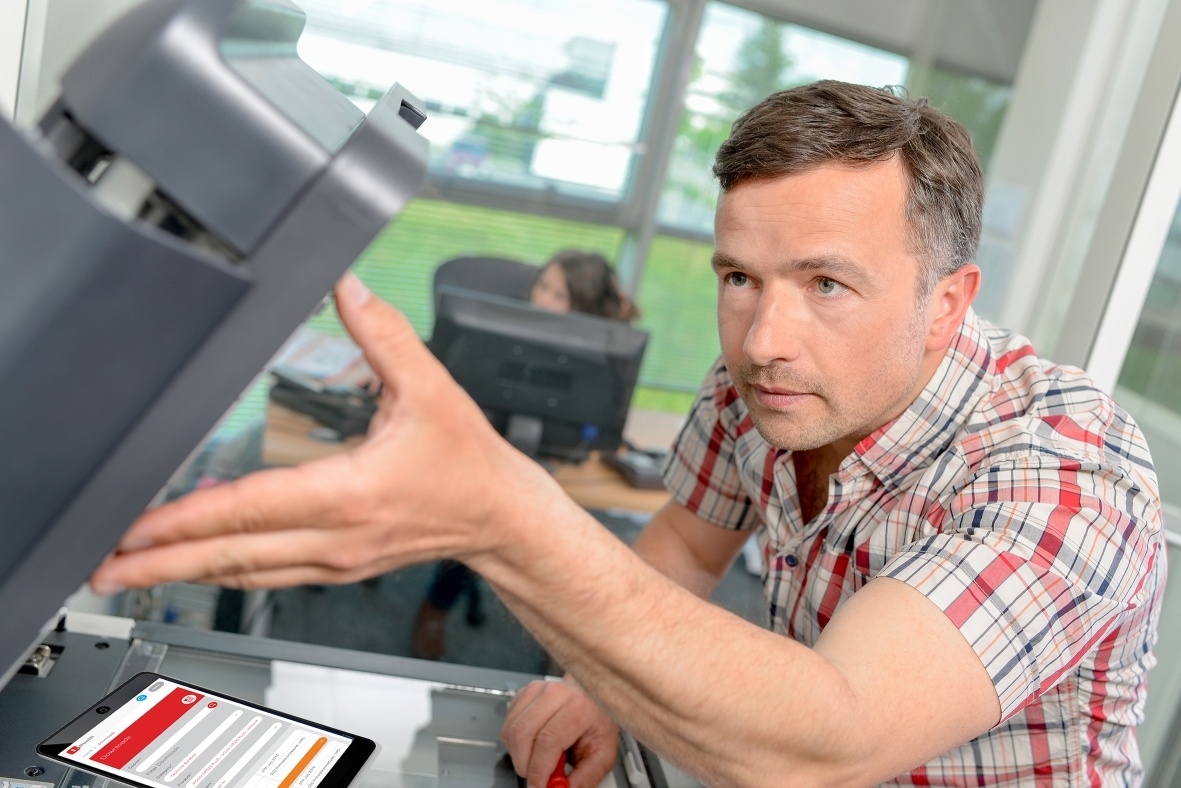 Services
We recognise that customers rely on the expertise and knowledge of their print and document workflow supplier, to keep their print and network equipment running smoothly, productive and cost effective at all times. We are just a phonecall or email away from providing all the help and assistance you need.
Having a prompt technician is important no matter the issue. We are always available whenever a problem arises. Our staff of well trained specialists will be able to assist you with any concern and can come to the rescue in case of an emergency. Contact us today and let us know what is wrong with your hardware, we will ask you a series of questions to help understand what needs to be done to fix the issues you are experiencing.
What We Do Best
Honest, clear advice on product recommendations and running costs.

Competitive pricing on all office products with leasing facilities available.

Rapid breakdown response.
We believe service is critical, probably moreso than the cost of any hardware. This has helped us develop a professional reputation, which has helped maintain customer relationships for half a century. We are always happy to help in any way possible and will not leave until all issues have been resolved.
Get in touch to find out how we can help your business.